Why Support Glazy?
Glazy is 100% free for use by anyone.
Glazy doesn't spy on you, sell your information to third parties, or otherwise profit on you in any way.
Glazy is the only online glaze calculation software that promotes sharing recipes and test results so that potters can learn more about ceramic chemistry while verifying and improving results.
How to Support Glazy
The best way to support Glazy is to use it! Uploading images of glazes, verifying existing recipes, and sharing your own recipes helps Glazy become a more trustworthy source of ceramics information.
Glazy will always remain open and free. But the Glazy code takes many hours each month to write and maintain, as does providing support to users, creating tests, and importing new data into the database. The web servers that Glazy runs on cost more as Glazy grows.
Support Glazy on Patreon
To support the continued development of Glazy, please consider becoming a patron on Patreon. Even just $2/month (Student Tier) makes a huge difference!
To become a patron, just click here:
Patreon Patron Badges
Patrons of Glazy have a special "flame" badge that appears next to their username in Glazy. Whether you donate $100 or $2 a month, every patron gets the same badge.
Alchemist Badge
In order to show appreciation for ALL contributors, the Alchemist badge was added. This badge is shown when a user has uploaded 20 or more photos to Glazy. Photos are essential to understanding what a recipe looks like, as well as to compare differences between materials, preparation, and firing types.
Donate via PayPal
To make a one-time or recurring donation to Glazy using Paypal, click here or on the "Donate" button below.
---
Patreon Sponsors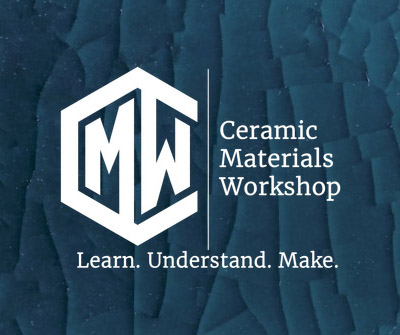 "Ceramic Materials ​Workshop is a place online to understand and explore how and why our Clay and Glazes work (and don't work). Our materials speak for us in the kitchen and gallery, it benefits us to learn about how to speak through our materials. Mastering the skills of clay and glaze performance helps every ceramicists, become their best self in the studio. Ceramicists at all levels can now learn how Clay and Glazes function, online."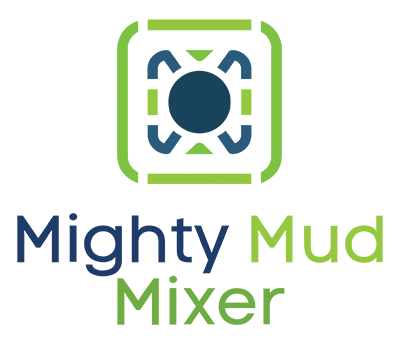 Found a beautiful glaze on Glazy but don't have the materials or space to mix the recipe yourself? Might Mud Mixer will mix up the glaze and ship it to you! Or you can order one of Mighty Mud Mixer's beatiful, tested, and reliable glaze recipes. Just visit https://mightymudmixer.com today!
In addition to their exciting lineup of classes, workshops, and other events, Gasworks NYC has been releasing a steady stream of beautiful ceramics tests on their Instagram account. They've also released a number of studio glazes on their Glazy page, https://glazy.org/u/gasworksnyc
Server Costs
2019 Update: Servers now cost a little over $200 USD per month.
As Glazy has grown, so have costs for web hosting. Starting from a simple shared server in 2015, Glazy now lives on a very fast server and has a weekly backup server as well as backups to Amazon Web Services.
On average, the total monthly cost of Glazy is:
$65 USD: web, database, and backup servers
$15 USD: caching server
Additional yearly fees:
$15 USD: glazy.org domain registration
$89 USD: annual license for software used to develop Glazy
So the approximate total yearly cost for Glazy's
servers and yearly fees is $1064 USD.
Note that these fees do not include periodic purchases of supporting software licenses & hardware needed to develop the Glazy software, nor the large amount of time required to write and maintain the software.
Past Support (One-time Donations)
2018
To date (October 2018), received 33 donations for a total of
$992.54 USD after Paypal fees.
2017
Received 29 donations for a total of
$723.69 USD after Paypal fees.
2016
Received 25 donations for a total of
$787.86 USD after Paypal fees.