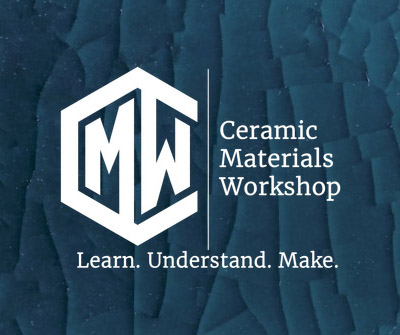 "Ceramic Materials ​Workshop is a place online to understand
and explore how and why our Clay and Glazes work (and don't work).
Our materials speak for us in the kitchen and gallery, it benefits
us to learn about how to speak through our materials. Mastering
the skills of clay and glaze performance helps every ceramicists,
become their best self in the studio. Ceramicists at all levels
can now learn how Clay and Glazes function, online."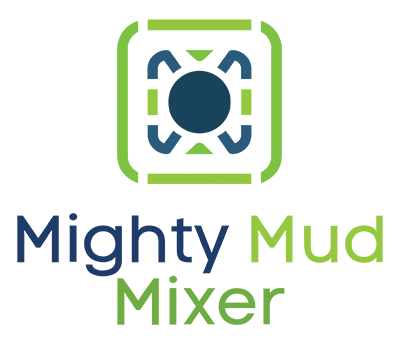 Found a beautiful glaze on Glazy but don't have the materials or space to mix the recipe yourself?
Might Mud Mixer will mix up the glaze and ship it to you! Or you can order one of Mighty Mud Mixer's
beatiful, tested, and reliable glaze recipes. Just visit <a href="https://mightymudmixer.com/">https://mightymudmixer.com</a> today!
These sponsor's logos are displayed in the Wiki footer: